Beware of Utility Bill SCAM
This outlines an ongoing SCAM known as a Utility Bill SCAM. There are several variants of this SCAM. This variant targets Real Estate professionals who have a listing in the MLS. The scammer will send a text message to the Real Estate agent about a listing they have. This message will indicate a utility is being disconnected (e.g. water, electrical, gas). The text message will claim the message is from a disconnection team. It asks the the Real Estate agent to call a number, or to have the homeowner to call a number. There is normally a reference number that should be mentioned when calling in.
Do not call the number reference. Do not respond to the text message. Forward the message to 7726 on your phone, block and report the number. When in doubt, check your most recent utility bill and call the phone number listed.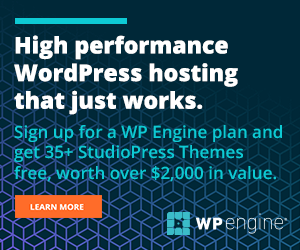 Here is an example of a text message received.

I am a field technician from Los Angeles Department of Water & Power disconnection team. I believe you are a license real state agent and you have this property listed, which it is schedule for disconnection, I wouldn't want to cause any inconvenience, may you please relate the message to the owner or the person in charge and have them call disconnection team at 1-800-470-6168 Ext 1 or Ext 2 with the disconnection reference number XXXXXX-XXX (there will be a reference number here that is unique to you identifying you to the scammer)
XXXXXX-XXX (there will be a reference number here that is unique to you identifying you to the scammer)
(the address listed here will actually be one you recognize)
123 Main Street
Los Angeles, CA 90046